We are selecting the best small and family-owned hotel
Adrian
Under the patronage of the Croatian Tourist Board and with sponsorship by Mastercard and Hrvatski Telekom, Slobodna Dalmacija, in cooperation with the National Association of Small and Family Hotels, has organised the initiative for selecting the best small and family-owned hotels in Croatia, for the twelth consecutive time.
In the course of three months, Slobodna Dalmacija will present small hotels and interesting parts of the tourist offer in their surroundings on a daily basis with a goal of prompting tourists to visit that particular part of Croatia. In the past eleven years, the Adrian initiative has established itself not only among readers thirsty of interesting and successful tourism stories, but also in the business tourism circles who have offered us their support.
In the decade since the start of the Adrian initiative, Slobodna Dalmacija has presented over 250 small and family-owned hotels on the coast and in the interior to readers in the country and from all over the world.
The initiative's finale, attended by representatives from important tourism institutions, is marked with an official award ceremony and a round table.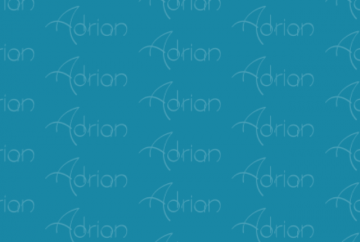 Products adapted to guest desires
Family and small hotels are being built in destinations that have not been valued in the tourist sense like small localities in continental Croatia or on the islands, in places of intact nature, unusual locations – actually, in those places where the big tourist industry has found no interest.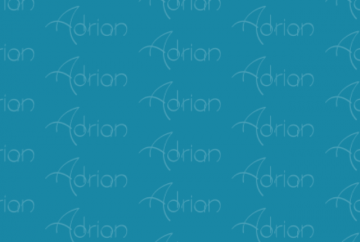 Even though family and small hotels have a flexible system that adapts more quickly to market trends and demands, the biggest problem in family and small hotel businesses refers to a much shorter season of the necessary six to eight months of work annually for business to be profitable.