Also, we offer IT equipment, e-stations for motor vehicles, e-bicycles and smart parking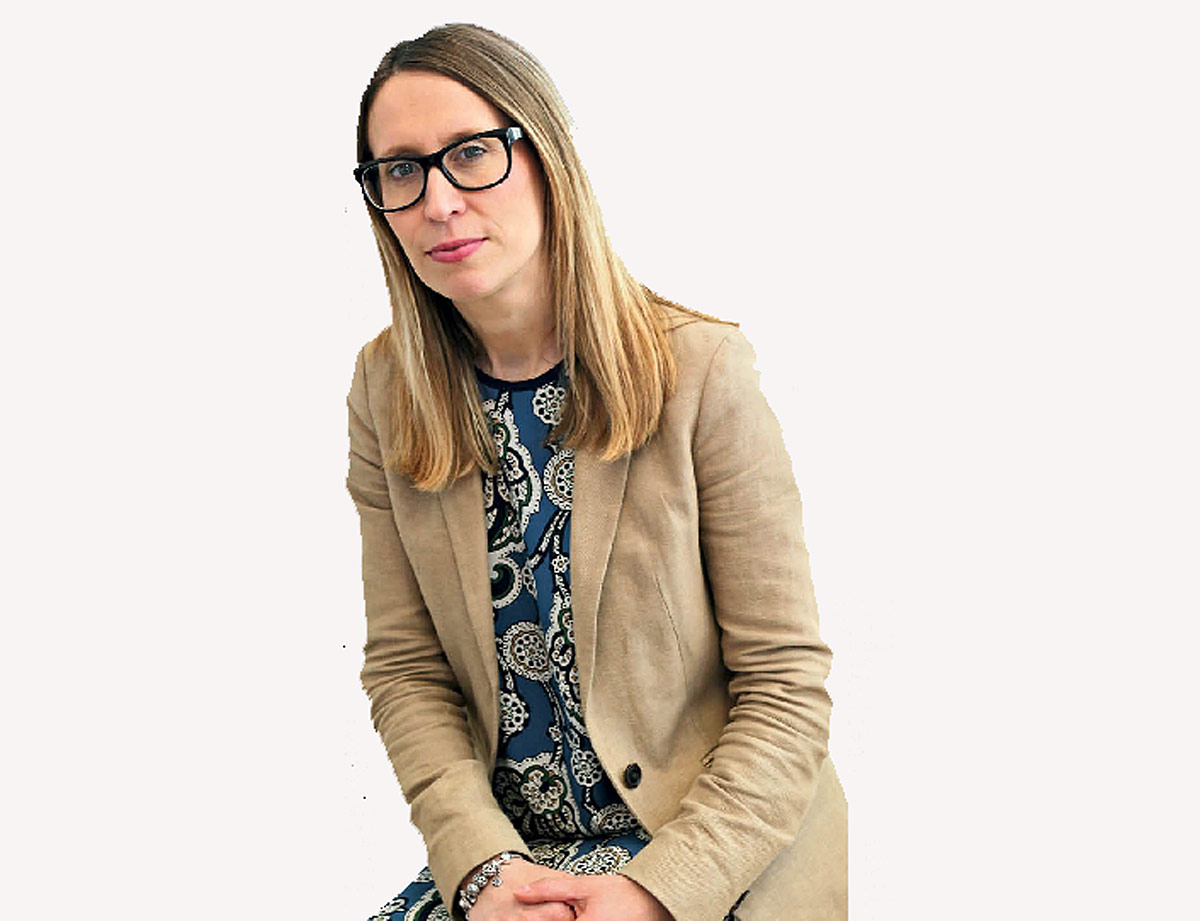 We talked to Ivana Beli Oštarčević, ICT Offer Department Director at the Hrvatski Telekom and the person responsible for their ICT service, communication activities and marketing strategy management, about the most popular digital technologies in the hotelier sector.
What are the most popular digital technologies in the hospitality industry?
– Income for online booking on the annual level has increased by over 20 percent and the millennials now make up the majority of world travellers and consumers. Digital technologies in the hospitality branch are aligned to these world standards. Hoteliers keep pace with the habits and requests of the new consumer and traveller generation which is why they now mostly invest in the availability and strength of the Wi-Fi network in hotels since free Wi-Fi is on the top of the guest request list. It is equality important to have a high quality website offering a clear overview of services and booking options. Last year, hoteliers invested a lot in the development of mobile applications offering accommodation booking options, check-in and check out services, room service ordering and personalised information about current offers and hotel facilities to their guests. Cloud operation has become a worldwide trend as that is the way to reduce operation costs, as well as to promote business organisation and offer.
Do Croatian hotels follow worldwide trends?
– Local hotels opened in the last few years are aware of the advantages of new technologies and are more ready to invest in them during the construction phase of the project. Our hotels mainly focus on technologies such as the hotel PMS system, IP telephony with number charging, Wi-Fi network and the hotel TV system and we have noticed an increased interest in video surveillance and digital signage technology services. The hotelier sector is one of the most advanced industries when it comes to the introduction of digital technologies in their business operations, but its implementation has yet to reach world level in our country. Hoteliers have exhibited a desire to adjust to their guests' expectations, but their readiness to introduce technologies which have not been considered as crucial for business operations up until recently is still below expectations. We think that one of the latest trends that our hotels will implement is the development of mobile applications and what we also see as a strong comparative advantage to the hotel offer are additional services for guests such as e-stations and e-bicycles.
What are the key advantages to hoteliers when implementing ICT services.
– The key advantages are saving of resources such as time and money, enabling the focus to be placed on top services for guests. Hotels aspire to a better and more efficient service, which is why technology is an important factor in each segment of hotel operation. Depending on a user's specific need, HT combines practically all the services and technologies it offers – fixed, mobile, ICT and Cloud services. Apart from the analysis, design, delivery and implementation of the solution, we also ensure maintenance services and user support throughout the duration of the business relationship. One of the most significant advantages of such special business solutions for hoteliers is also the option of monthly fees as that enables them to avoid large costs during the initial investment and allows them full management outsourcing and solution maintenance. That allows them to have time for what is the most important – their guests.
– What specific services do you offer to Croatian hoteliers?
We have many users among hoteliers throughout Croatia who use Hrvatski Telekom services. It is not important whether they are small or large hotels, boutique or family-owned ones as we tailor our solutions to their needs and desires. Services vary and they include fiscalisation, TV system, Wi-Fi, fixed and mobile telephony, smart room, video surveillance, hotel PMS system, IT equipment, e-stations for motor vehicles, e-bicycles and smart parking.  We have been working hard on widening the hospitality sector services ecosystem aimed to ensure the availability of top technologies at a single point and ensure simpler business operation and better interconnection of implemented technologies.